Sewing Machines Plus has donated a top of the line sewing machine for us to raffle off to benefit the Susan G. Komen Foundation! The Singer Scholastic Plus 6550 Teachers Model Sewing Machine comes with a Free Workbook & Instructional Video: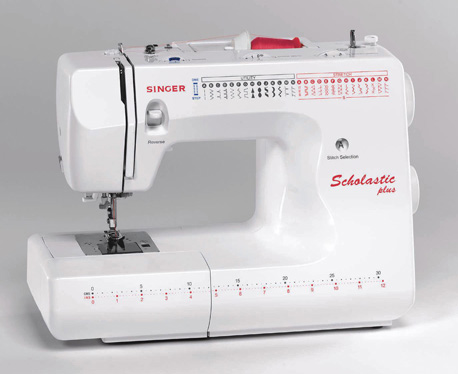 Check out all the awesome stitches it can do!!!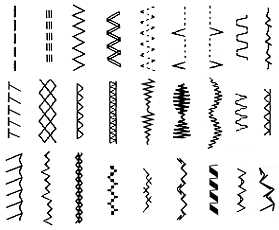 Raffle tickets are $20 each or 3 for $50. To purchase a ticket, click on the Paypal "Donate" button below and follow the prompts. Thank you for helping us raise money for the Susan G. Komen Foundation!!